About us
oktober 2, 2015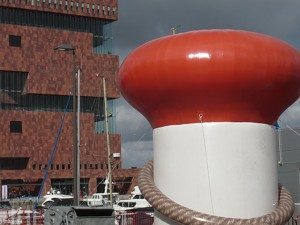 SEASC4U
is today a brand building-up access to a large network of Experts and Specialists in all segments of the Transportation Industry.
This includes experts with many years of experience most of them having served in Management & Executive positions in medium and large sized Shipping & Transportation company's and Agency's in a.o.;
Finance – General Administration
Cost Management & Economy
Line Management
Marketing & Sales
Maritime & Ports Human Resources & Crew management
Vessel Operations – Containers, Breakbulk & Ro/Ro
Port & Terminal Operations, Stevedoring & Warehousing
Multimodal Transportation Rail, Barge, Road & Coastal Feedering
SEASC4U
is based on the fact that the need of the customer is the prime purpose of our being and actions. All these Experts are dedicated to their assignment and engaged in achieving commonly agreed objectives.
We are confident that we will earn your trust by delivering the best service in our Industry.